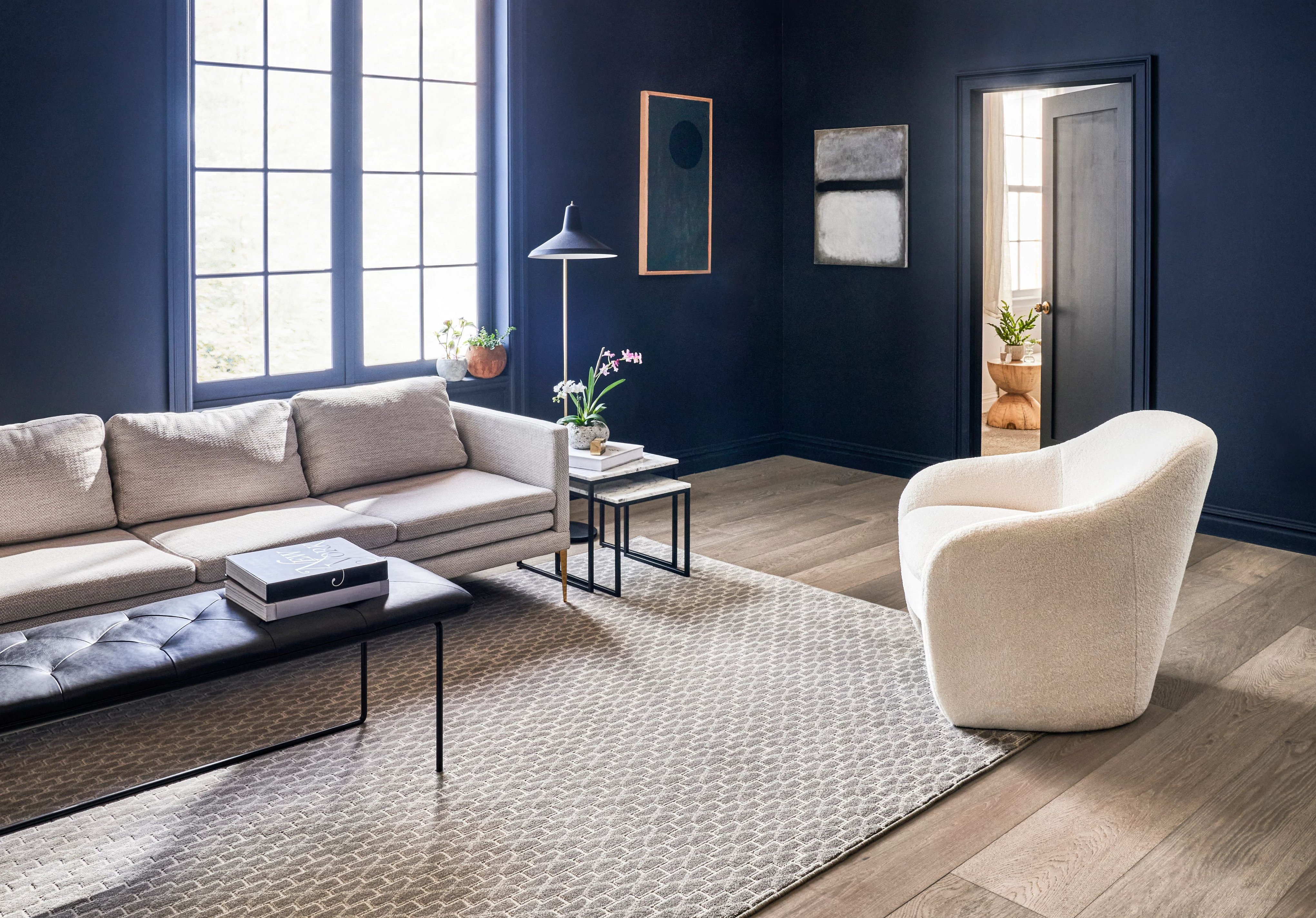 Carpet Binding
We provide nylon binding, cotton serging and fabric borders for all new carpets. We also offer wool serging for San Diego county. We can seam and cut all patterns and styles to give our customers the perfect custom rug for their space. Kenny's Custom Flooring has an artisan binder that we have been working with for over 20 years. Please contact our store for more information.
Contact Us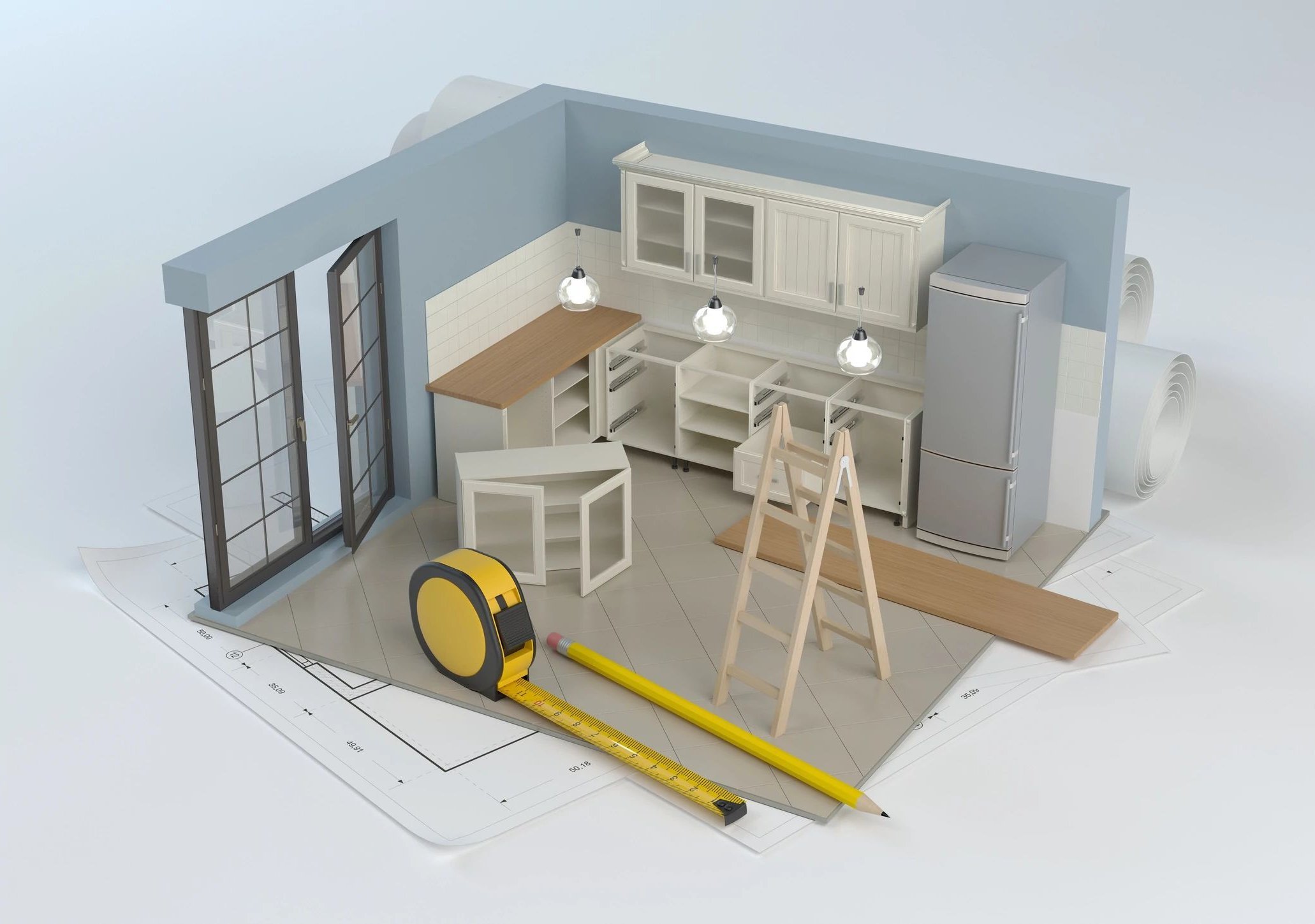 In-Home Measurements
We find the right custom flooring for each customer. Measures usually take 30-60 minutes and we can present flooring options that are suitable for our customers needs. We offer free estimates. Please contact us for assistance. 858-524-9374
Contact Us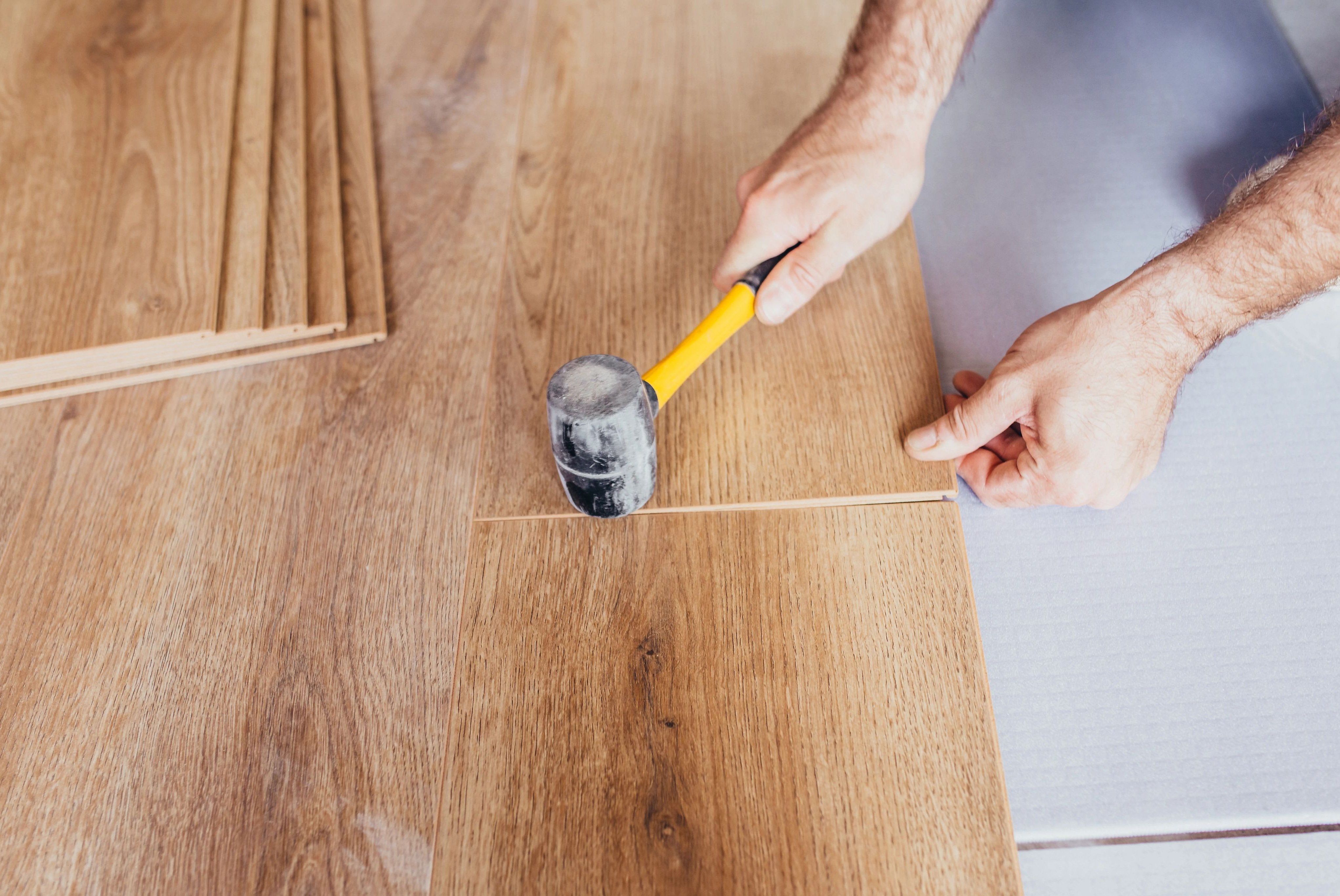 Installations & Team
We have several installation craftsman that have been working with us for over 20 years. Our installers are expert, considerate, careful artisan that take the time to get the job done right. Our installation service is complete and thorough. We communicate before throughout and after to make sure our customers get the custom flooring of their dreams. We make every installation our top priority so you can start enjoying your new custom flooring as soon as possible. Installation times vary depending on your individual project. Kenny's Custom Flooring will provide time frames and an overview of each project before the installation begins. There is a solution to every installation problem and we make sure to handle any difficulty before it really becomes a problem. Our communication and dedication is second to none. To schedule installation services, please contact us.
Contact Us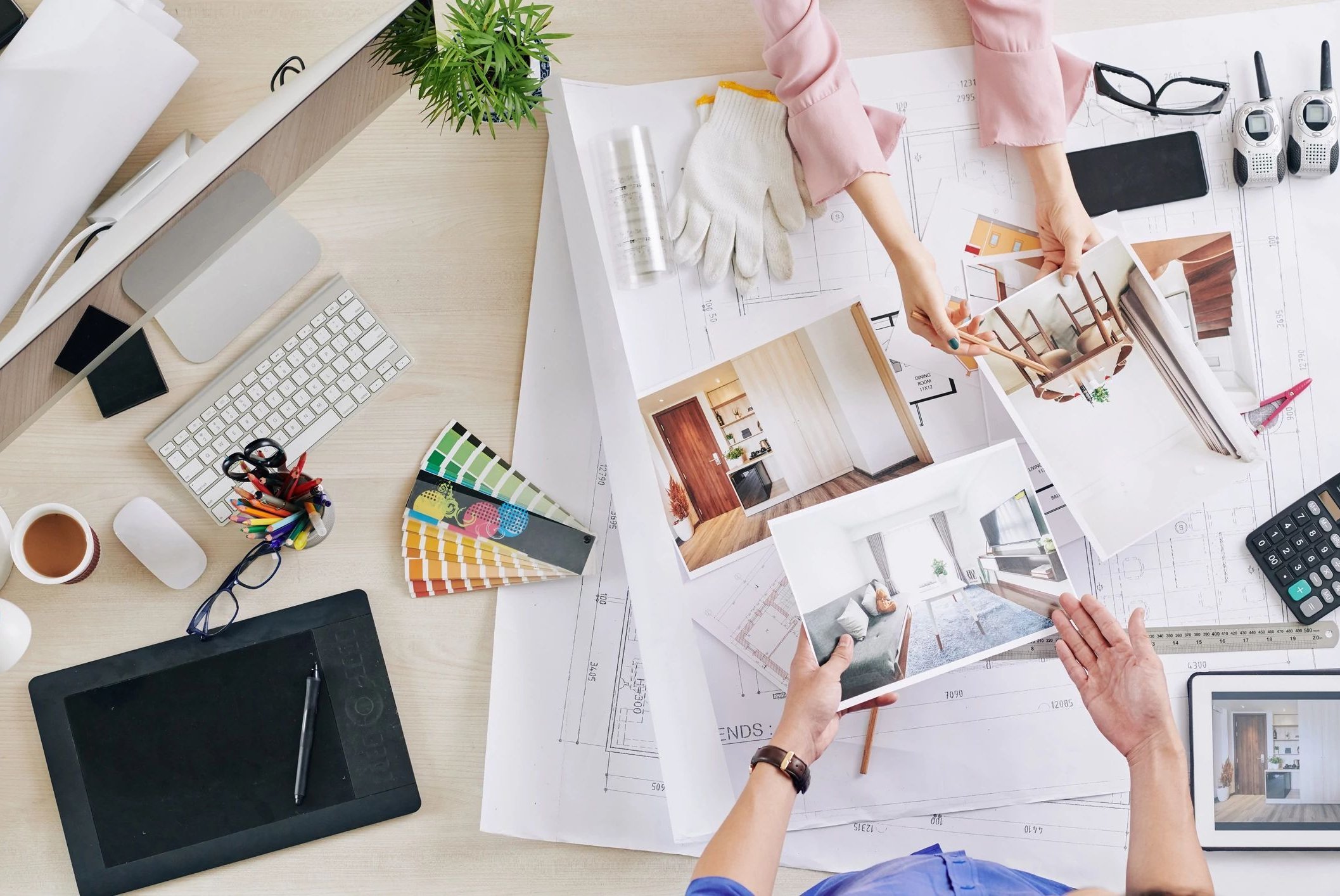 Interior Design Consultation
Michael Kenny has over 30 years of experience and can help with your design consultation. He is an expert at finding the right product for each customer. Kenny's Custom Flooring also works with many designers in San Diego county and can provide referrals for some of the best designers in our area. Please contact us to set up a design consultation.
Contact Us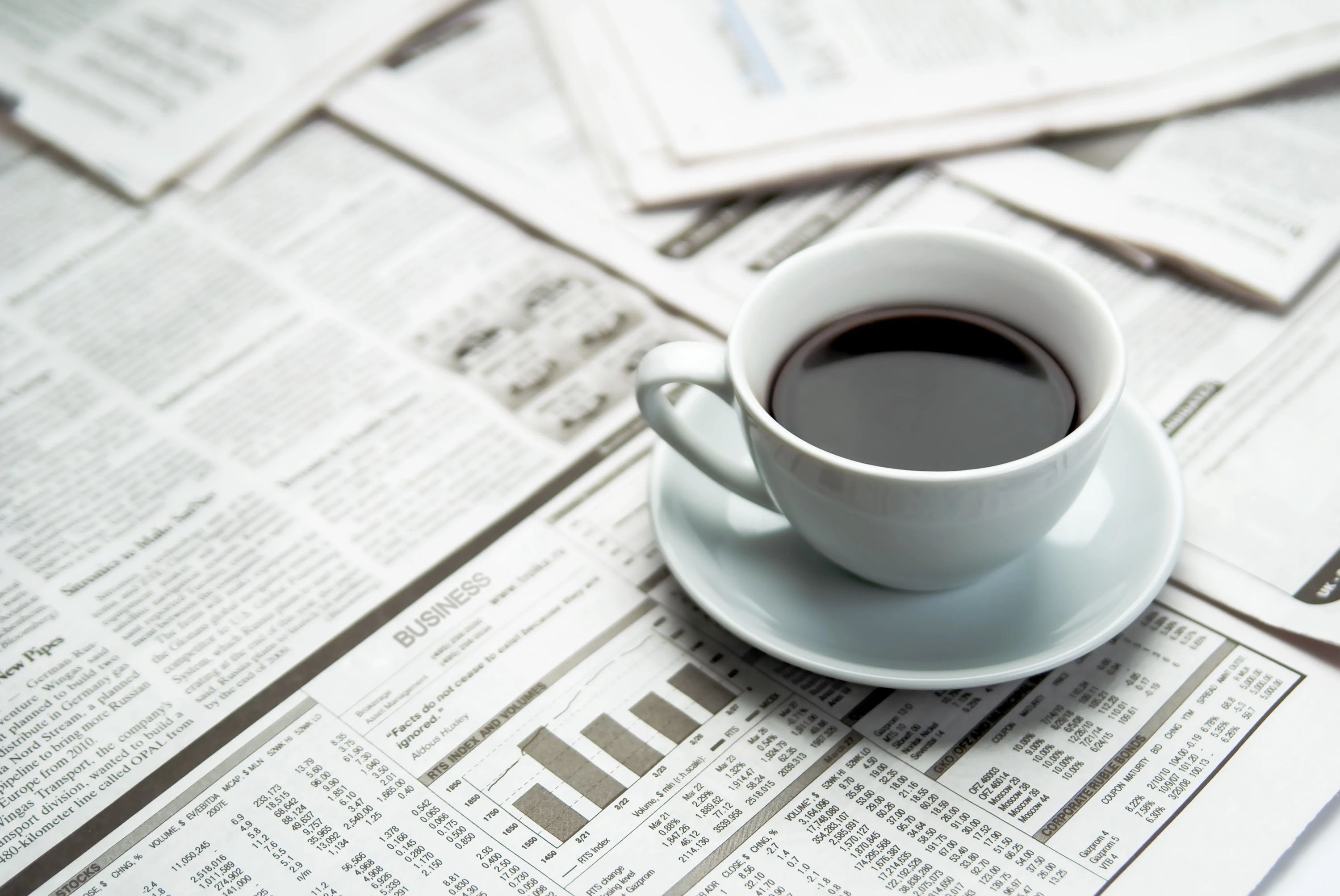 Shop At Home
Shop flooring from the convenience of your own home. We'll bring the samples to you!