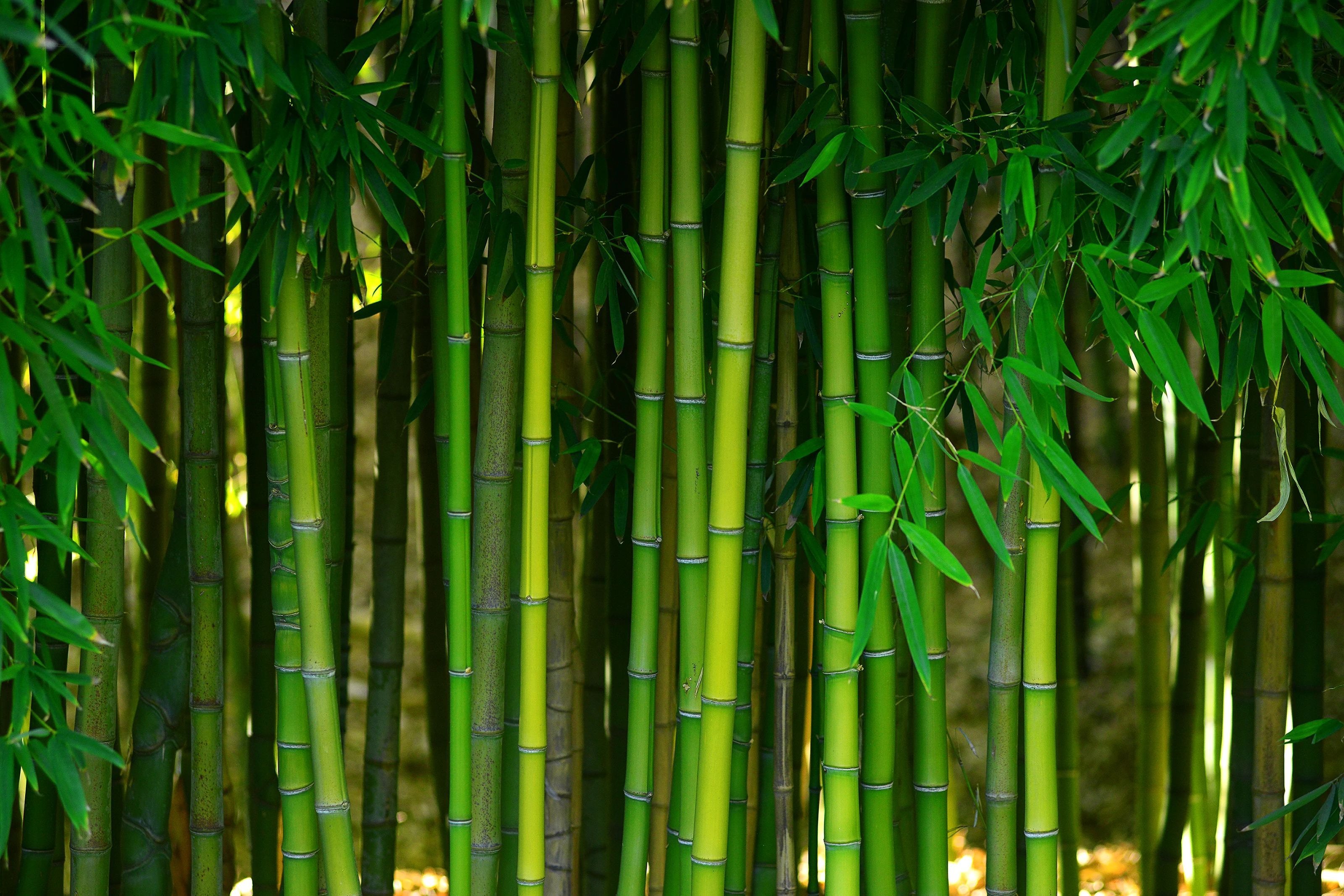 Bamboo
Bamboo is a renewal resource that offers unique design and styles. It is similar to hardwood flooring in size and shape, but it offers its own unique look and style.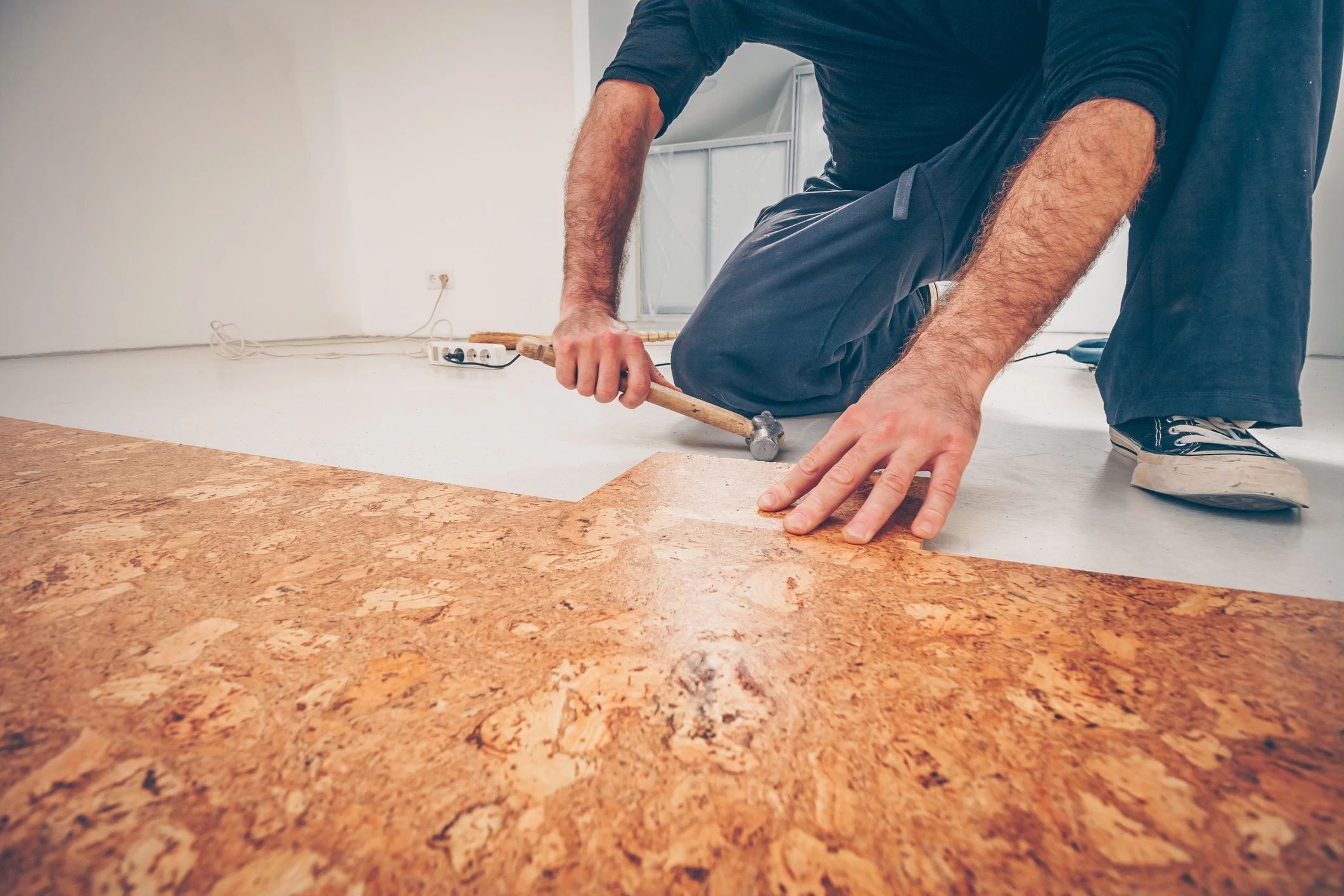 Cork
Cork is a renewable resource and offers unique styles and designs that can't be found anywhere else. It is also great for sound isolation and can really offer benefits in large rooms and music rooms.

Cork has a soft feel and resilience that is warm feeling. Cork's sound isolation benefits are really unique to this type of flooring. Cork is also very unique in its styles and colors.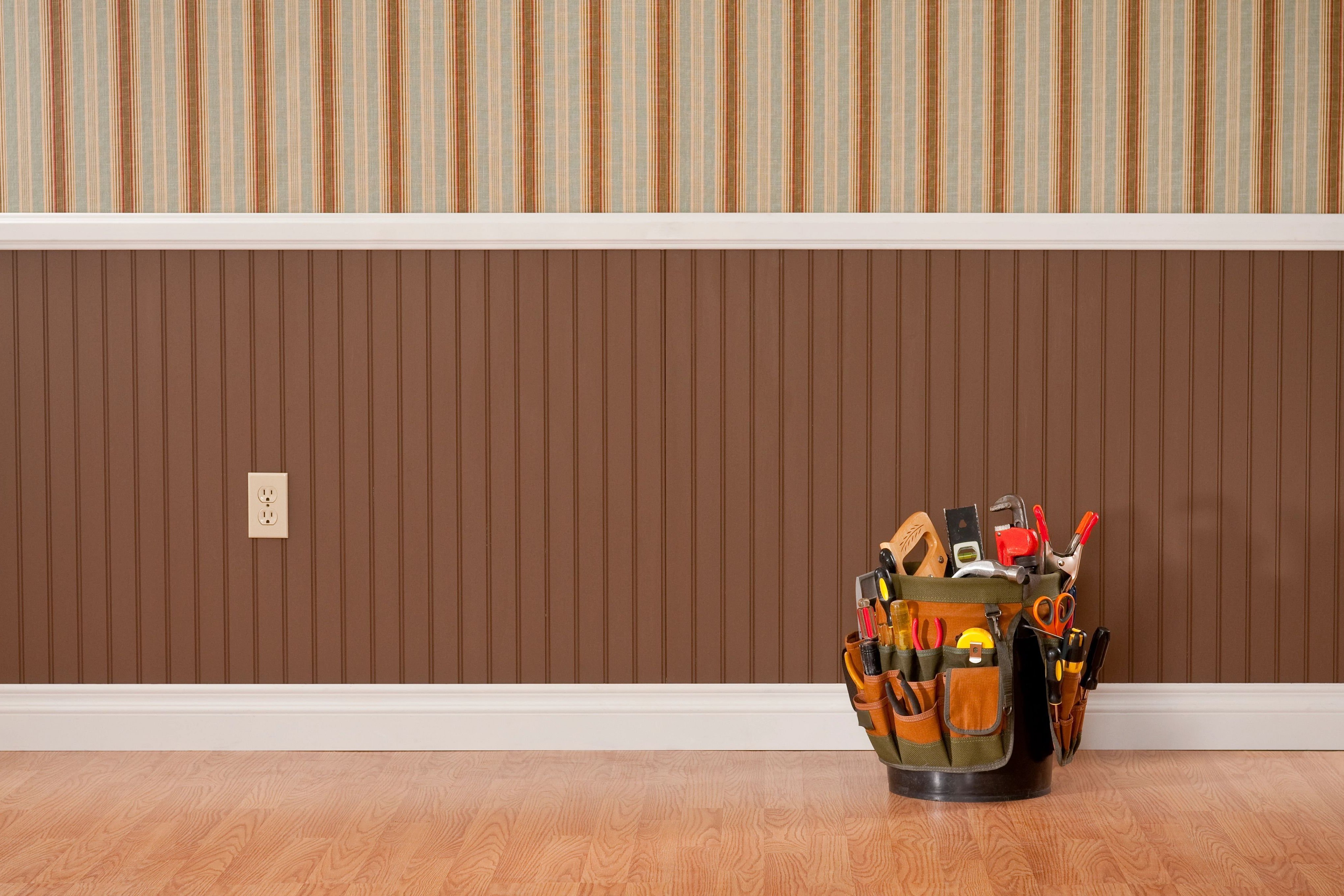 Flooring Supplies
Installation, adhesives, cleaning supplies and trim are available for individual purchase as well as part of our installations. You must have the right product for your specific flooring project and Kenny's Custom Flooring will make sure we provide the best flooring supplies for your project.

We offer all manufacturers' specific cleaning and maintenance products for all of our flooring manufacturers.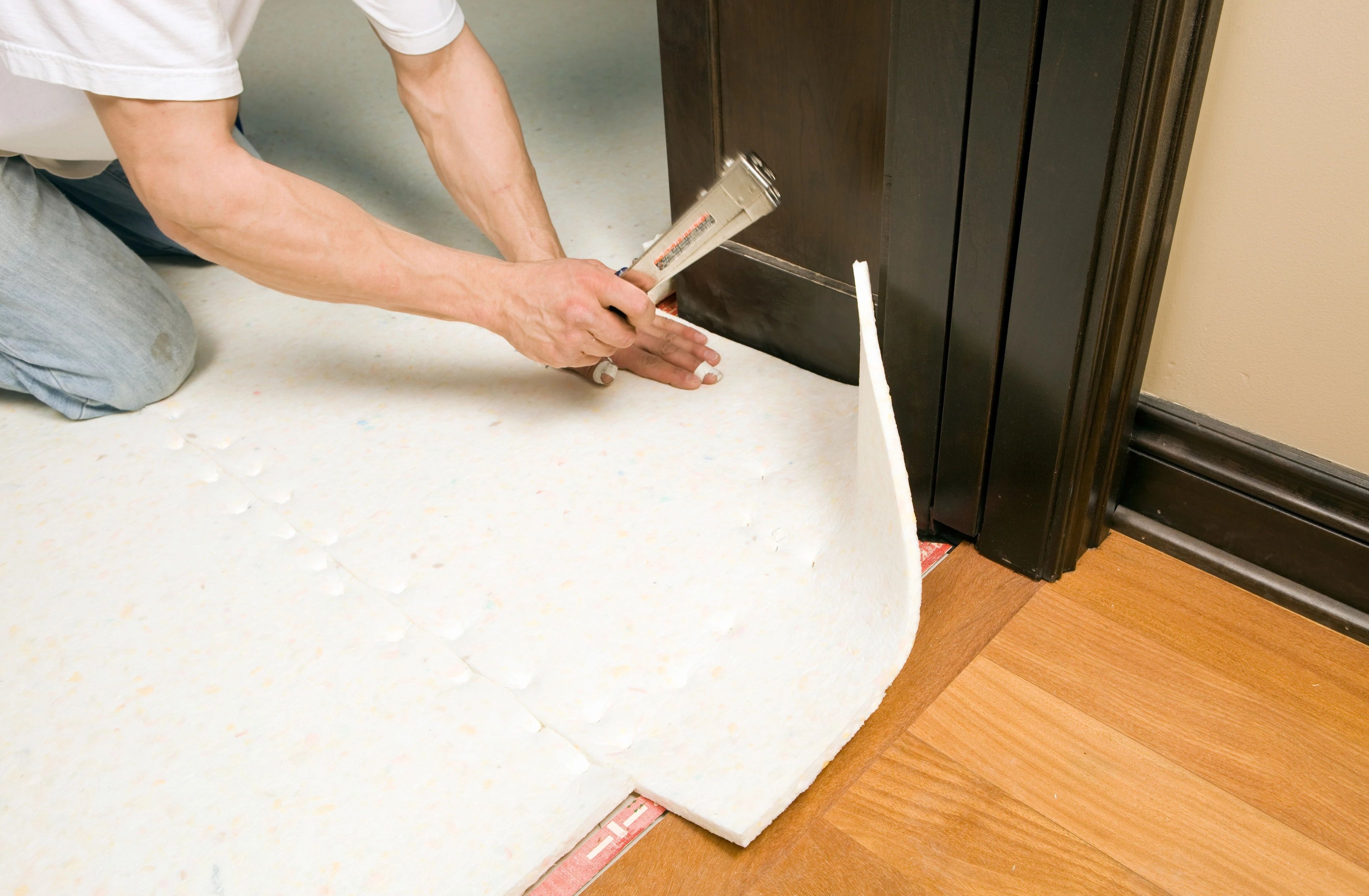 Underlayment
We offer all types of flooring underlayment and always use manufacturers recommendations to find the right product for our customers custom project. We use the right underlayment to provide the best installation for each custom flooring project.