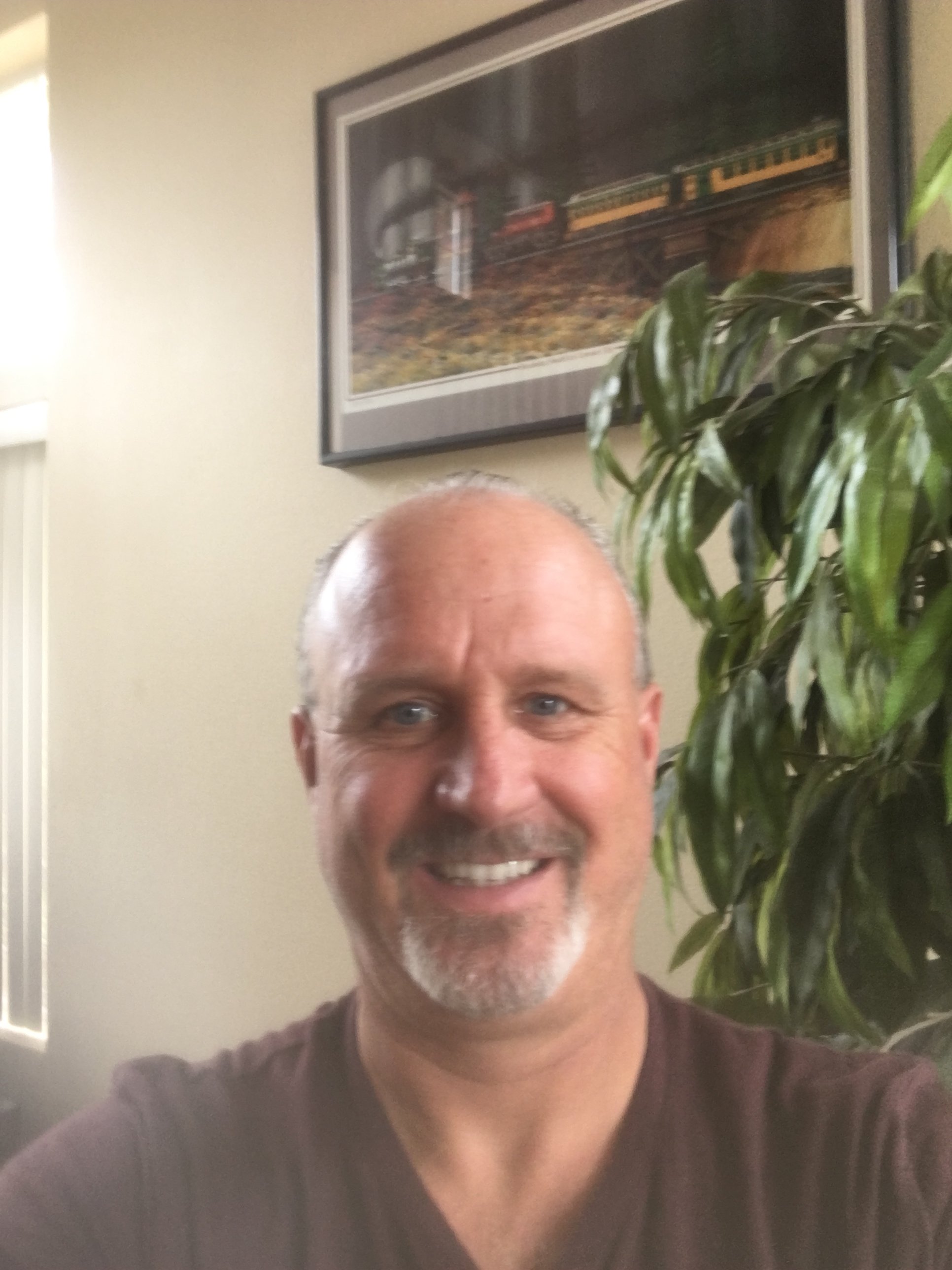 Michael Kenny
Owner
Michael Kenny has 30 years in the tile and flooring industry. His love a flooring and designs really enables him to help his customers create their dream homes. Michael started his career with Dal Tile in the late 80's where he spent over 10 years learning the tile business. In 1997 he earned his CTC from the Ceramic Tile Institute. He started in the carpet and flooring business in the late 90's with Coles Carpets in San Diego. Michael and Christine decided to open their own CUSTOM flooring service center in 2017 so they could help customers directly. Give us a call today @ 858-524-9374.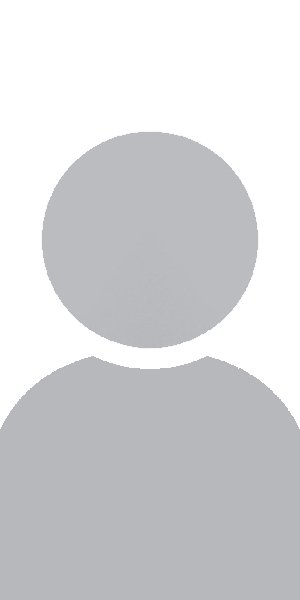 Porfirio Solis
Installer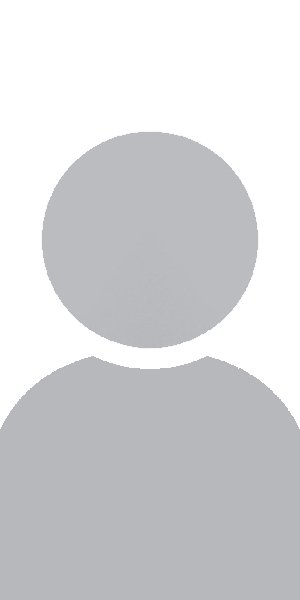 Efrain Ramirez
Installer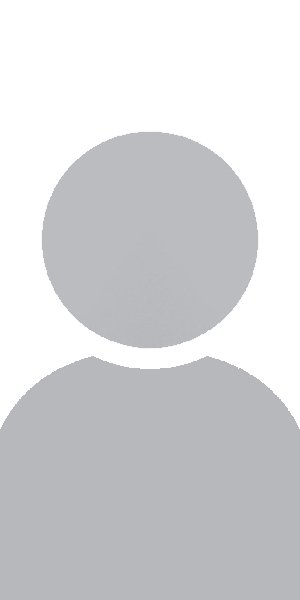 Jose Castaneda
Installer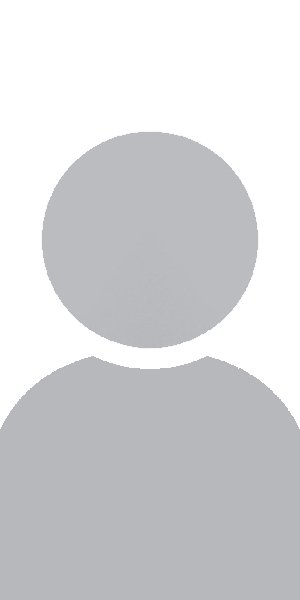 Amparo Suter
Chief Financial Officer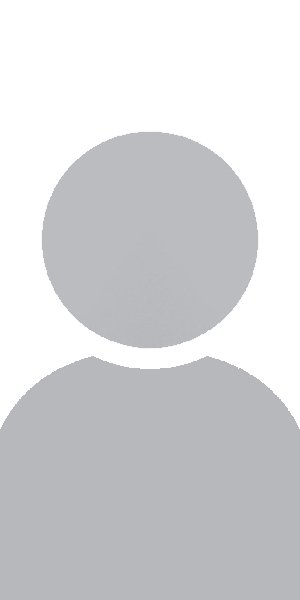 Philip Dibella
Installer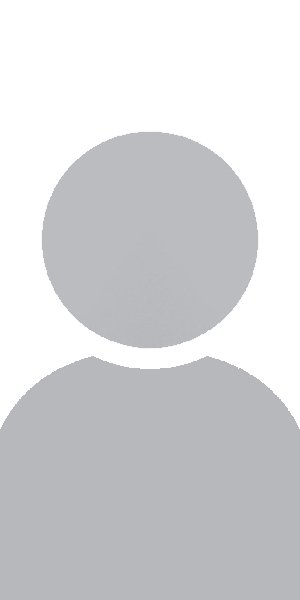 Jesse Tellez
Installer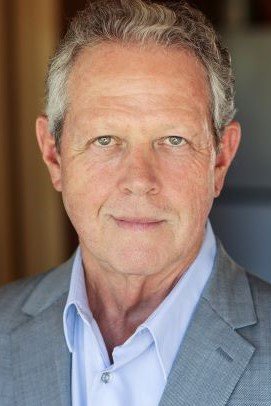 Duane Weekly
Flooring consultant
Duane has been in the flooring business for many years and we're grateful to have him in our family. He is very knowledgeable and a kind soul.